Why Your Bank Needs a CRM System: Top 3 Issues to Solve With a Custom CRM
« Back to Blog page
Every bank needs a Customer Relationship Management (CRM) solution. Not because of such obvious reasons as revenue growth and better customer retention. But because of the three vital problems, a custom CRM can solve for your banking establishment. If you want to know what these problems are and how banking CRM can help your bank solve them, keep on reading.
Problems to solve with CRM in the banking sector
In plain English, a customer relationship management system is a piece of software that allows you to collect data about your existing and potential customers. However, this simple, at first glance, software allows you to tackle the most crucial problems of your banking business. Let's take a look at them.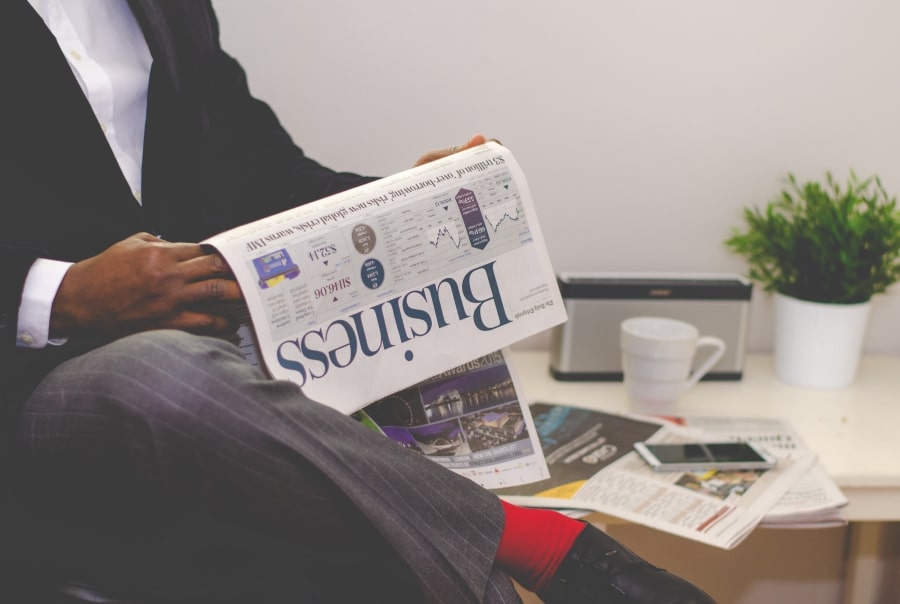 Customer churn
"The purpose of business is to create and keep a customer."
Peter Drucker
Modern customers are used to getting everything with little effort. That's why they don't want to go to the market, call a taxi service, or visit to your banking branch anymore. And this is why these customers switch from traditional banking services to online banking establishments.
However, it's not only the number of online banks that is constantly growing but also an abundance of third-party providers that now can get users' bank accounts and offer their services directly to a customer without even asking a bank.
The competition is fierce, and the only chance for traditional banks to survive is to constantly improve their services, offerings, and customer experience. Here's when banking CRM comes in handy.
A customer relationship management solution allows banks to offer the right services to the right customers at the right moment. By collecting a large number of data about your users, you get a chance to understand them better and tailor your offerings according to their needs.
Low visibility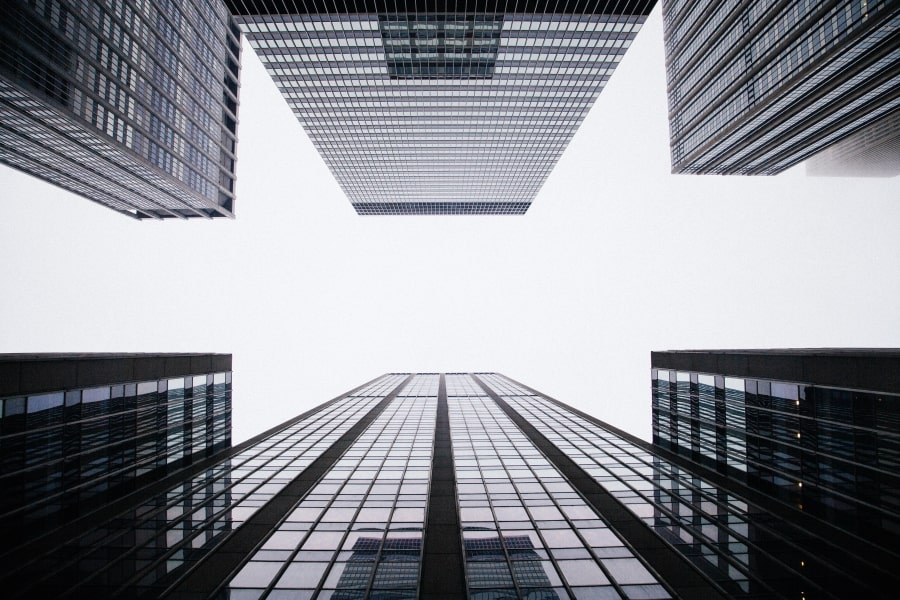 With such intense competition, it's very easy to get lost. A CRM solution can change that by making your marketing campaigns more targeted, data-driven, and, as a sequence, more effective.
What CRM does is it provides you with valuable data and proactive insights that can be used to craft a more focused marketing campaign based on customer behavior patterns, user segmentation, and other metrics you didn't have access to before.
Inappropriate pricing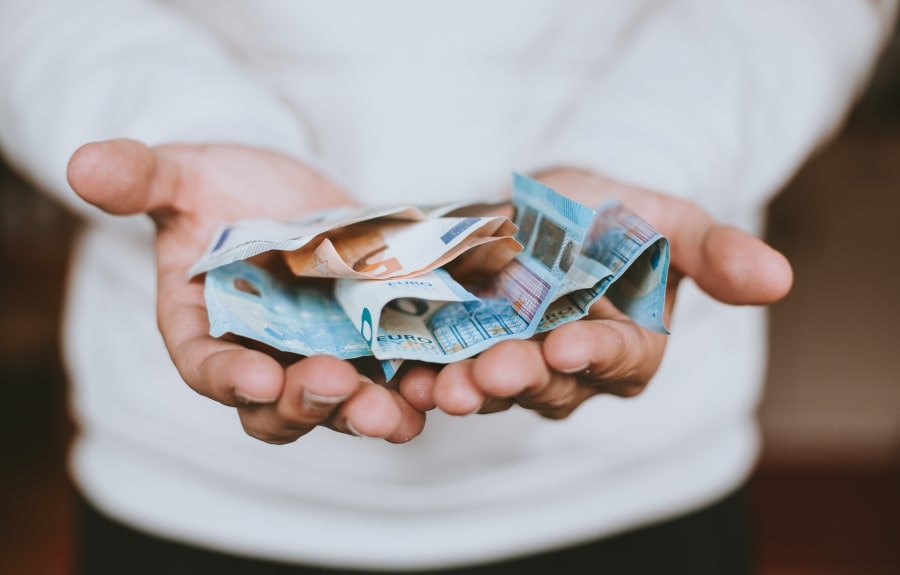 In 2020, the pricing should be tailored to different users the same way the services are. One pricing model for all is a misleading approach that makes you lose users and revenue too.
One way to change that is to stop guessing how much a user can pay and start investigating it.
A customer relationship management system can add structure to the pricing process and a better understanding of how to create an effective pricing program. It also allows you to test your theories regarding service pricing and increase your revenue when varying fees for different clients.
Benefits of CRM in the banking sector
Apart from solving the issues we've mentioned above, some other aspects reflect the importance of CRM in the banking sector. Here are the most impressive banking CRM benefits, you need to know about:
Boosted customer experience
It's not the list of services that you provide, but service quality that makes customers stay with you for a long time. Quality of services is a metric that depends directly on such an aspect as personalization. But how to make your services highly-personalized? The answer is easy ‒ by getting to know your customers.
Your CRM software solution is an indispensable source of information about people who buy your services and products. Modern CRMs based on artificial intelligence and machine learning technologies are able to process enormous amounts of data on your users, find similarities and differences in their behavior patterns, and shape the most probable trends for the future.
The refined extracts of information that you get as a result of these throughout analysis make it much easier to understand your customers, their needs, pain points, and motivations to create a truly personalized experience and boost customer satisfaction.
Optimize and streamline processes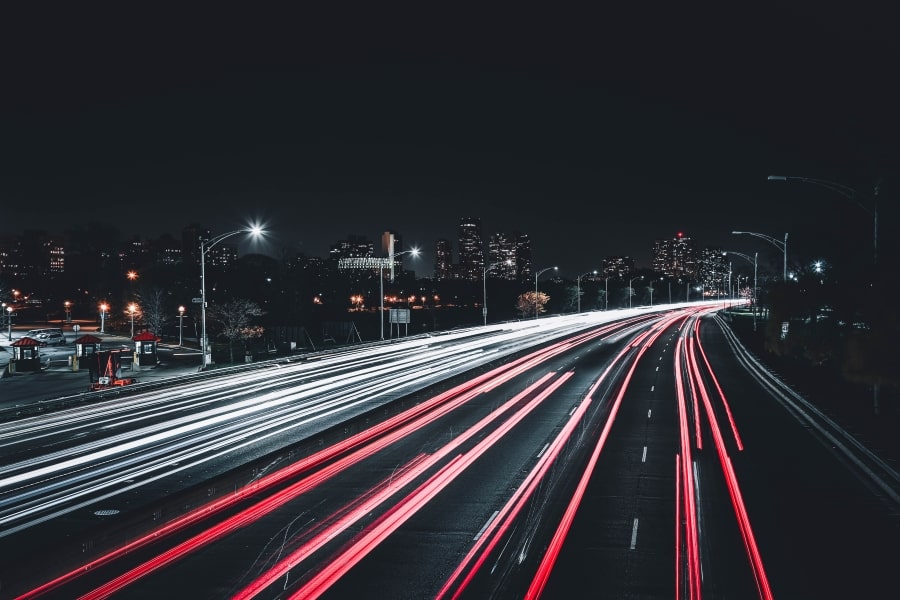 A CRM can also become an effective tool to reorganize your company's workflow and automate it.
When using a modern customer relationship management system in the banking sector, your workers no longer need to input data manually. It means that chances to make an error are significantly reduced now. Employees don't have to deal with boring routine tasks and can spend their time more efficiently ‒ dealing with issues that require their personal intervention.
CRM streamlines a bunch of vital routine processes, such as creating template documents, automatically setting tasks for workers during each stage of a deal, sending notifications to workers and SMS to clients, creating customized reports, and calculating costs. More than that, when implemented with other software systems within your banking establishment, CRM in the banking industry improves effective data transmission among different departments.
Learn how end-to-end analytics and seamless integration with other software solutions makes custom CRM development the best option for your business.
New customer acquisition
To expand your business, you need more users. The process of acquiring new customers shouldn't stop. Another process that shouldn't stop either is the searching for ways to make the customer acquisition process cheaper.
CRM is exactly the solution that can tackle both pain points. It allows you to make marketing efforts more effective and cheaper when relying on large amounts of users' data flows and sets. At the same time, a better understanding of your target market and users' expectations allows you to attract new customers more easily by simply offering people the services or products they really need.
Increased revenue
Despite all the advantages listed above, the most appealing reason why banking establishments consider purchasing or creating a CRM solution is the increased revenue. Here's how CRM can increase the revenue of your financial organization:
Reduced operational costs. When decreasing the amount of manual work and automating routine processes, you may no longer need that many workers anymore. Besides, one CRM can substitute a bunch of less efficient software solutions that your team used before.
Increased ROI. A customer relationship management system allows you to increase return on investment (ROI) when making your marketing and sales campaigns more effective and providing a higher conversion rate.
Cheaper lead generation. The cost of lead generation mostly depends on marketing expenditures. Effective marketing campaigns attract more leads with less cost.
Longer relationships with customers. Satisfied customers stay with you longer. Provide users with highly-personalized experience and tailored services and products to keep them happy. It's much easier to sell additional services or products to your loyal clients than to attract and onboard a new one.
What can go wrong
CRM is an incredibly powerful tool every business should opt to. Nevertheless, it's not a magic wand. When implemented incorrectly, CRM can become a waste of money. Let's take a look at the most common obstacles a bank can face when choosing and integrating CRM in its workflow.
High expectations
CRM is a complex piece of software with dozens of sophisticated features your workers may have never faced with. It can take them some time to adapt and learn to use it appropriately.
CRM can only be beneficial if considered as a long-term investment. When starting CRM implementation in your organization, set clear, realistic goals, and be patient. Make sure your staff is trained, and all the settings work correctly.
Looking for a cheap template solution
When it comes to the choice of whether to create a banking CRM or purchase an out-of-the-box solution, a lot of companies opt for a template customer relationship management system that seems to be cheaper and has a better feature set than the bespoke software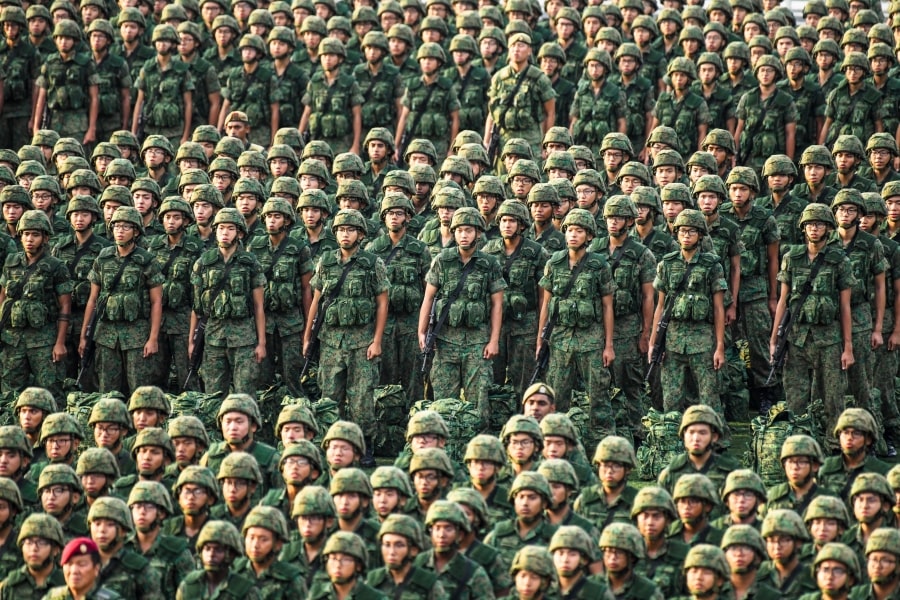 Nevertheless, ready-made solutions often turn out to be even more expensive due to the hidden fees and additional costly improvements. Besides, they can also be ineffective. When you buy a ready-made solution created to cover the needs of masses, you get lots of unnecessary features. Read more about advantages and disadvantages of bespoke software development.
Another hurdle organizations face when purchasing ready-made CRMs is an inability to easily customize turnkey software and adjust it to the existing workflow.
When opting for a tailored CRM solution, you can add only those features you need, adjust it to your company's processes, and modify when and how needed.
On a parting note
Contact us if you need a reliable and secure banking CRM system perfectly adjusted to your organization's processes