Pros and Cons of Outsourcing IT Services Support
« Back to Blog page
written by Paul Belogour. Dec 11, 2020
Outsource or not to outsource. This is the question. On the one hand, there's a long list of benefits so significant that even Alibaba and GitHub opt for this type of cooperation. On the other, the doubts and objectives a lot of businesses still can't dispel. In this post, we'll take a look at the most compelling reasons why to outsource technical support services and ways to close all the arising objectives.
Advantage 1. Cost efficiency
If your budget is big enough to hire as many people as you wish, then why even bother to consider delegating tasks to someone else. Nevertheless, only some businesses have unlimited budgets. Everyone else should look for ways to save costs. Outsourcing fits these criteria the best.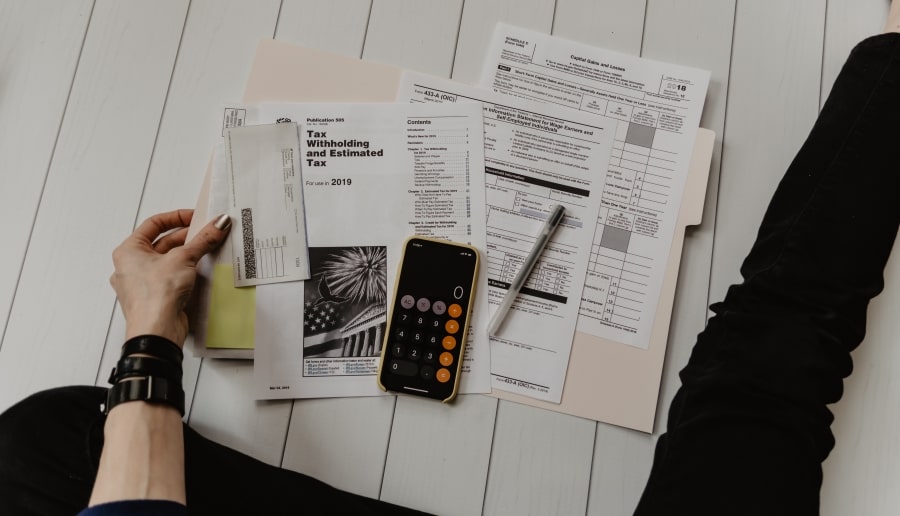 When cooperating with an eternal team from another country, you can find a company with hourly rates two or even three times lower than the rates of companies in your area. Another significant aspect of saving costs is operational expenditures on the office, hiring process, and social package for hired employees.
Possible objection: Low quality
It's a common myth that cheaper always means lower in quality. If a developer from the US charges $150 per hour and a developer from Ukraine only $50, then there's a direct dependency on the code quality the person writes. Wrong. The hourly rate of a person or a company depends mainly on the standard of living in the country a developer/company is located. More than that, the education level can be even higher and better in the "cheaper country", meaning the knowledge rate can also exceed the country with more expensive life standards.
How to nail it?
So, where do these rumors about low service quality come from? We can assume that from the clients who chose one of the paths described below:
Took the cheapest option available. According to Indeed.com, the cheapest software development services cost $25 per hour. If you hire a person that charges less, it means that you're dealing with students or graduates with no or very little experience.
Didn't check the company's experience and expertise. If you want to get high-quality services, you need to make sure that the team you're going to hire has experience with your type of software product. Otherwise, you can pay for people learning on your project, not supporting it. To check the company's experience, go to their website, and explore portfolio.
Hired individual freelancers from different countries and made them work as a team. This is a common mistake of first-time outsourcers. Here's why. When hiring people who have never worked together before, you don't have any guarantees that they can act as a well-coordinated team. More than that, people who live in different countries also have different time zones and can have different knowledge of English (or another language you use for communication). All these factors create hurdles that make communication even more difficult and inefficient.
Didn't check the company's reputation. A reputation check is what protects you from shell companies. The competition in the outsourcing market is fierce. This is why serious companies value every happy client and their reputation in general. Check the clients' reviews about software development teams on special review platforms (G2, Clutch, etc.) to find a trustworthy technology partner.
Advantage 2. No management skills required
When working with an experienced remote team, you get not only developers, QA engineers, or designers, but also a project manager and a business analyst who do their best to manage the team instead of you.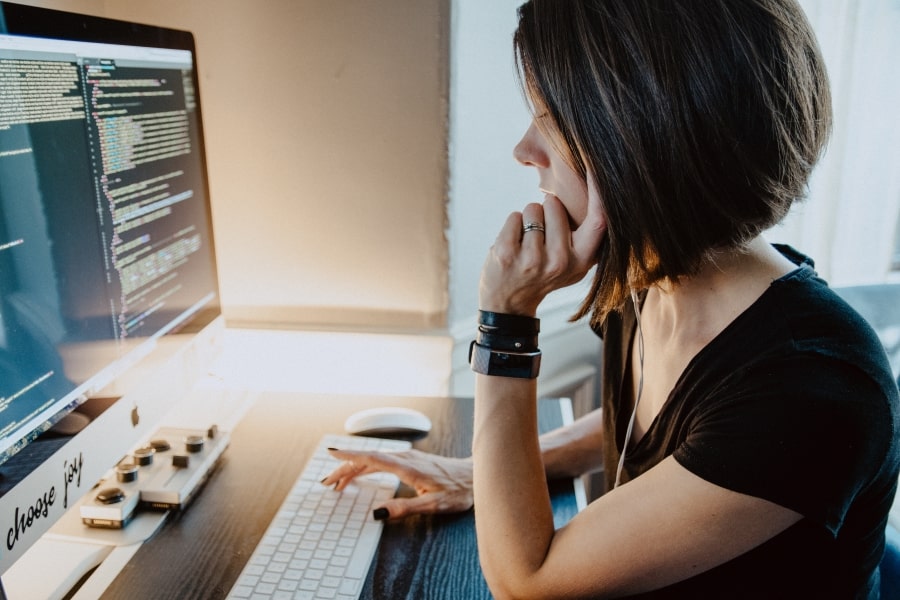 The main task of a business analyst is to make sure that all your and your business requirements are collected and passed to the team. While the main task of a project manager is to make sure the team implements all your requirements in the product in time and within your budget.
Possible objection: Less control over the team
There's a list of business owners who can't imagine letting their staff work remotely. For these people, outsourcing is a nightmare. Such CEOs can't leave without checking every worker from their shoulders ten times a day. When such managers can't see the work being done, for them, it means the work isn't being done at all.
How to nail it?
There's a bunch of tools a person can use to keep their projects and remote teams under the radar. Here are some of them:
RACI matrix. The tool is a clear document that records everyone who is responsible for the task, accountable for it, is consulted before the task, and is informed after the task. In case of any misunderstandings, the team and the client knows exactly who's responsible for a particular assessment.
Clear workflow. By clear, we mean the workflow described in detail. When all the processes within each team department are clearly documented, that means they are streamlined and smooth to prevent any blocks.
Regular activities. To keep up with the team and have a chance to tweak anything when necessary, a client and a team should have a set of regular meetings (these can be online video calls) to plan future work and evaluate finished tasks.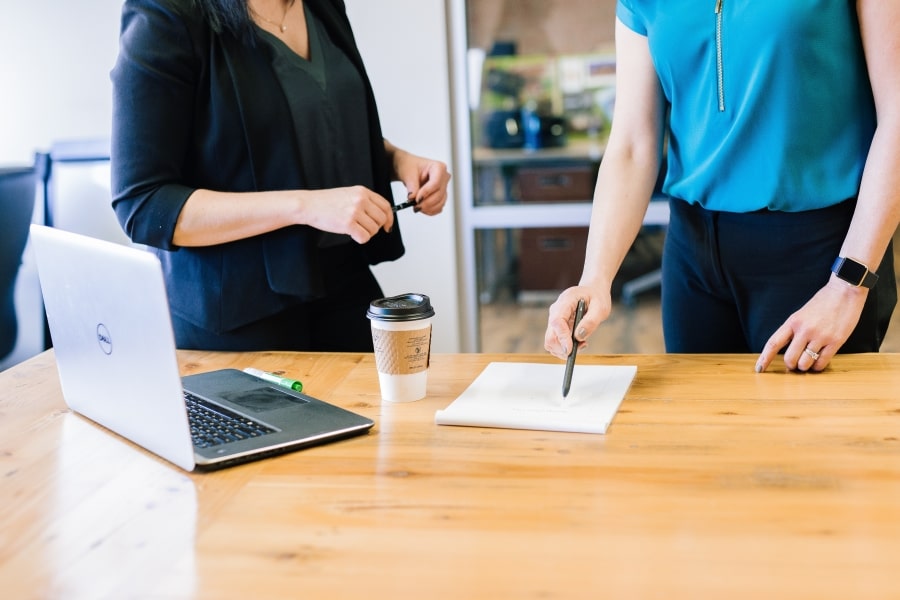 Advantage 3. Great talent pool
Despite the common spread of digitalization, there are a lot of areas where it's still difficult to get a necessary specialist or an experienced professional with some specific skills or knowledge, like AI or Blockchain.
When outsourcing IT services support, you are no longer limited to your city or country. You can hire a person from another country or even a continent.
Possible objection: Vendor lock-in issue
There are cases when some remote teams did everything they could to make their clients outgo as hard as possible or close to impossible. Especially, it's obvious for SaaS clients who tried to migrate to another service provider. Everyone who once transferred data from one platform to another one knows that it's a nightmare.
How to nail it?
If you don't want to risk your product and want to be sure that you can change service provider anytime you feel like, follow our recommendation below.
Demand and check the documentation for your product. In case you're developing or tweaking your existing product, you need to be sure that all the changes are going to be well-documented for future improvements. Documentation allows developers to check that their changes haven't influenced the business logic of your product or break anything. It also is a guideline for other teams who are going to participate in your product development, maintenance, and support.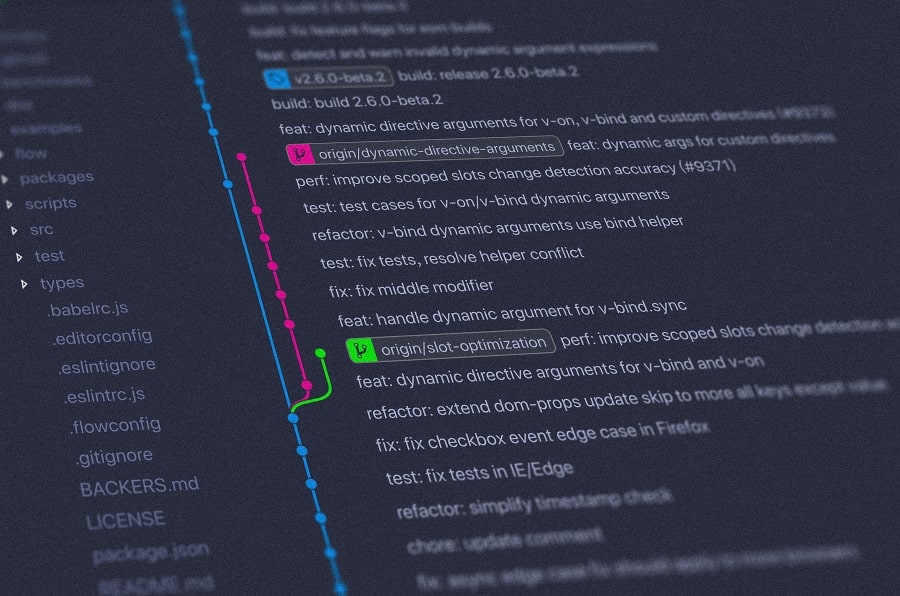 Possible objection: Language barrier and cultural differences
When working with teams from other countries, you need to communicate with people who were raised in absolutely different cultures. Even though a person can have a decent level of English, such aspects as non-verbal signs matter a lot. For instance, a popular cheering up gesture "thumbs up" is insulting for Arabic people. Thus, even without knowing, you can insult a person and cause friction that will negatively influence your project.
Culture also predefines how people think, make decisions, and communicate in society. Asian people, for instance, feel it is inappropriate to argue with elderly people. They would keep silent even if their elderly colleagues are wrong. All these aspects should be taken into account when you're looking for a team to cooperate with.
How to nail it?
The most common and easiest solution is to find a team with a similar mindset as you have. First of all, modern companies that deal with businesses worldwide tend to adapt to your culture and don't expect you would adapt to theirs. Second of all, it's much easier to deal with a team that shares similar values and goals as you have in your company. If you are from the US and aren't familiar with the Asian and Arabic worlds, it would be more sensible to find a team in the US or Europe to avoid miscommunications and awkward moments.
Possible objection: Time difference
The company that is located half the world from you has a different time zone meaning you can't reach it immediately if something unexpected happens. All the tasks will be performed with a delay.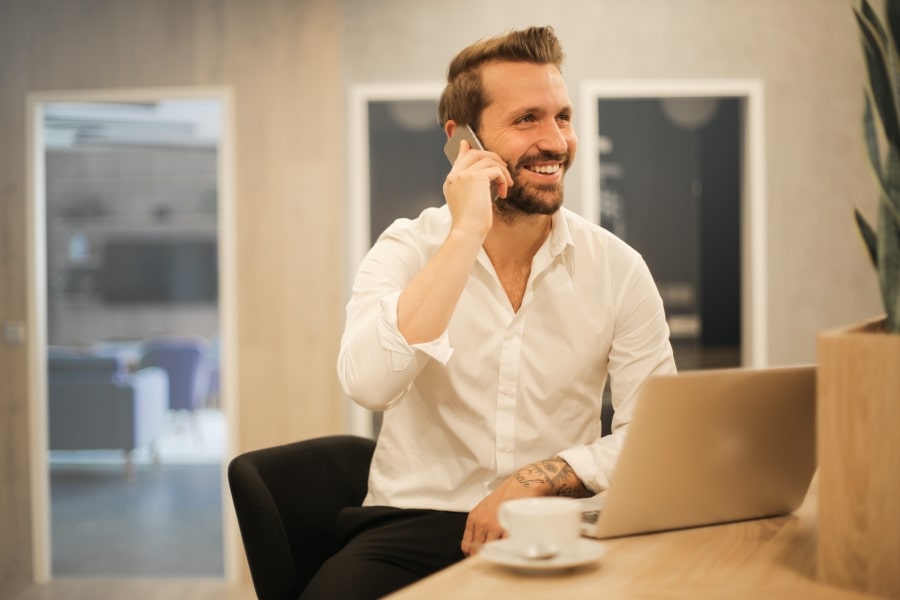 How to nail it?
Despite the time difference, teams can efficiently cooperate if they have at least several hours of time overlap. During these overlapping hours, teams can communicate live to discuss in person all the current questions. All the other things that are less topical can wait until the next day with no effective workflow disruption.
Advantage 3. Fast onboarding
If you choose to hire an in-house team, you need to spend time recruiting, then onboarding, then training people. After that, all these individuals have to learn to work as a team. Then, it'll take some time to tune their workflow, choose and test the best tools, and find the most efficient way to manage them.
When opting for outsourcing, you get a well-coordinated team with members who know each other for some time, smooth workflow, and a desire to start working straightforwardly.
Possible objection: Poor requirements elicitation
It may seem that if a company is eager to start working as fast as possible, it won't be able to collect and process all the business and technical requirements for your project. This rush can result in a product that meets neither your nor your end-users' expectations.
How to nail it?
If the team rushes to start working without spending a decent amount of time on requirements elicitation, that it's a sight to get suspicious.
Before you hire an external team, find out if it has a business analyst on board. Then, make sure that the team has a streamlined business analysis process. Ask the team how it performs business analysis, what tools and approaches the team uses, and what best practices their BA process is based on.
A high-quality BA process in a team is your guarantee that it knows how to make sure that your product can meet your business objectives and market needs.
Advantage 4. Fewer chances to fail
The reduction of management obligations also means that the majority of risks are handled by an external team. If some unexpected technical issues appear, the support team should manage it on its own, without bothering you. If your cooperation is based on a fixed-price contract, then you don't even need to pay for such cases.
Possible objection: More chances to get fooled
The dark side of a fixed price model of cooperation is an inability to control real-time spent on your project. Some clients believe that developers overestimate their tasks on purpose to get more money.
How to nail it?
As an option, you can opt for time and material contract and track time with the help of special software programs that make screenshots randomly during the day. Nevertheless, we believe that the only possible way to protect yourself from scammers is to find a team you trust.
The parting thought
If we told you that all remote teams are great, we would lie. There are some fast and loose development companies that can kill your product. However, their existence shouldn't stop you from outsourcing and reaping all its benefits. The only thing you need to do is to tell one from the other.
If you're looking for a reliable IT support team you can entrust your software product to, contact us and tell us about your project.